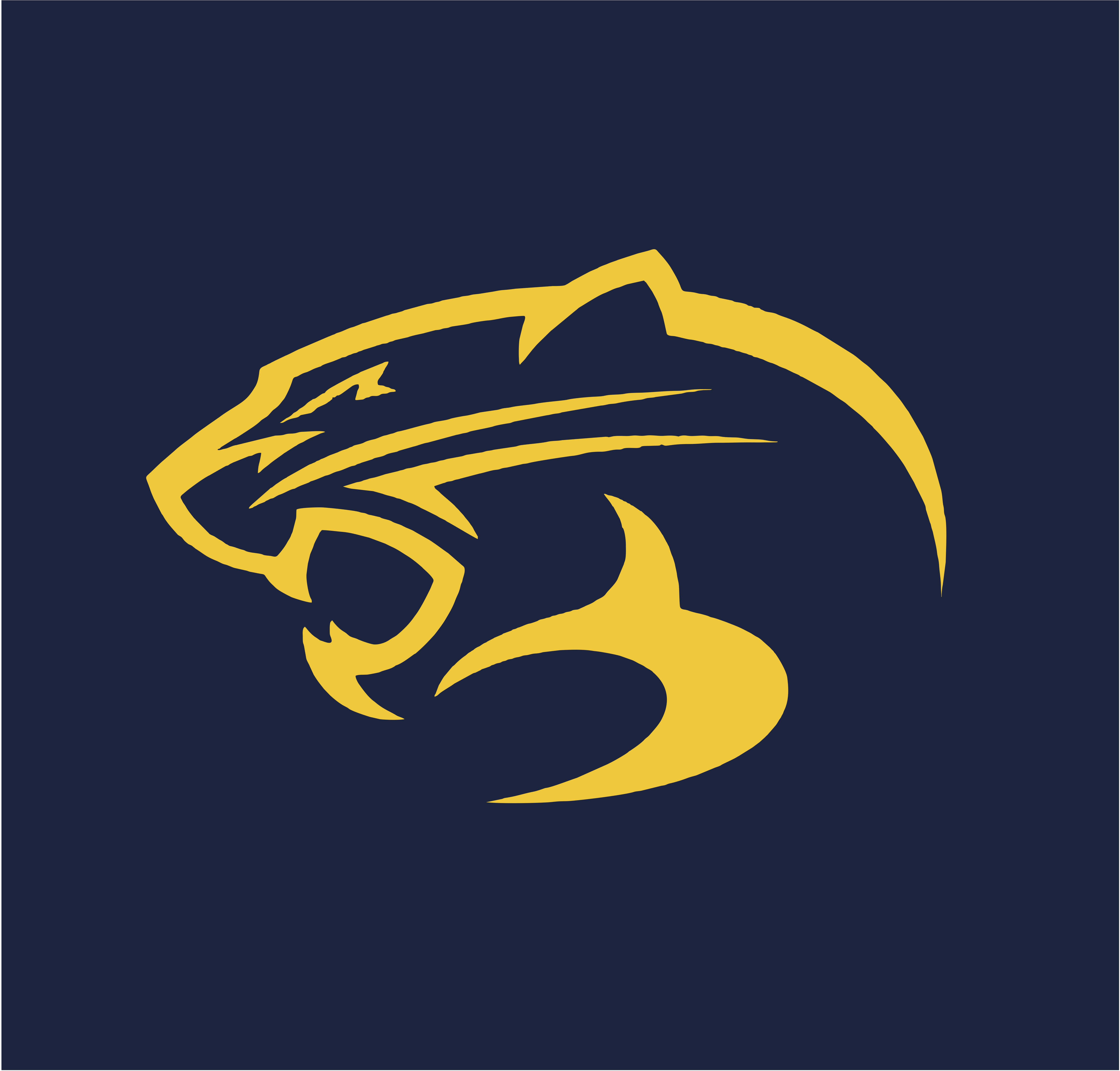 EHS Football Updates
Please register for the 2022 Season Stay up to date with changes to scheduling and off-season training
Learn More
Click to view all galleries

Coach MVP is the best!
Danya Salazar

My time at Evergreen was amazing and changed my life drastically. Coach MVP quickly became my role model and he understood my goals as a player and as a man. He made me a better man and player. He is the best coach I have ever played for and cared so much about his players on the field and off the field. Coach MVP will be the best coach you will ever play for and the culture he created at Evergreen will truly make a huge impact on your life.
Noah Martens, C/O '21
[My son] really enjoyed it! Thank you.
Parmalee Parent